Meet Kim
Kim Landers
Channeller, Psychic Intuitive, Ph.D(c), DHMM(c), Quantum Energy Healer, Reiki Master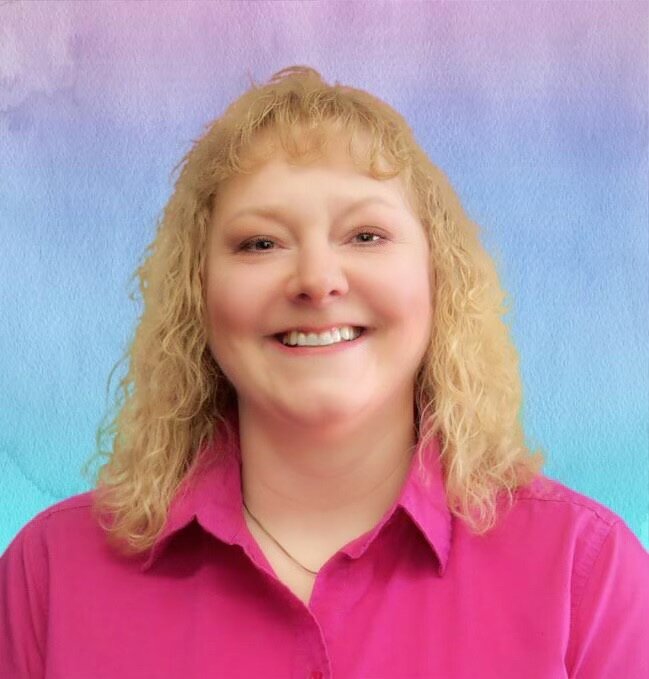 Meet Kim. Kim is a light-worker. A light-worker's journey is a personal one. Every path that is taken is their own. Her route has been off the beaten path exploring where others fear to tread or where there was no path at all. As a child, she grew up knowing things she shouldn't and generally avoided large crowds of people due to her empathic abilities.
Now as an adult, Kim has realized her gifts and have opened up to helping others discover and claim theirs. Some would say she is psychic, others a medium, others a healer, a mother, friend and wife. All of these things describe her but we're much more than these labels. She strives to help others along their journey, to figure out their place in the world and how to help themselves to connect to the inner part we so often ignore.
The body speaks to us in many ways just as our mind influences our bodies. So, what we think we become, what we feel we manifest and what we do creates our reality. Kim's commitment is to help others feel better, think more clearly and create better lives for themselves.
Kim is a Rubimed Therapist, Reiki Master, Quantum Reiki Practitioner, Quantum Energy Healer. She has created 'Inner Transformation Alchemy" healing modality. She is currently working on her doctorate in homeopathy in conjunction with a degree in natural medicine. Kim has many certifications in crystal healing, and energy healing modalities.